Attends & The Environment – Waste Management & Manufacturing

Landfill-free waste management

Our manufacturing process generates residual products which we have historically viewed as 'waste' and sent to landfill or incineration with energy recovery. We continuously strive to increase the value of these residual products, and our vision is for a future in which all waste goes to various forms of material recovery.
The first step is to avoid the generation of waste in our manufacturing processes. Through constant improvements and innovations in our product design and process technology, we are ensuring that more of the materials we use end up in approved products. One example is reduction of traditional glue adhesive use by fusing the materials together with high-frequency sound waves (Ultrasonic Bonding Technology).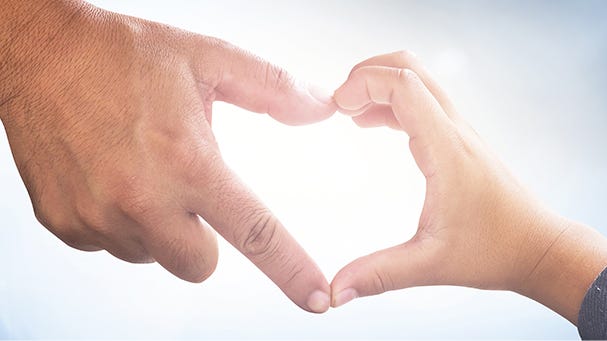 Our endeavors to find methods for moving materials from landfill and energy recovery to material recovery have resulted in all waste being recovered in some way. During 2020, 82% of all solid waste was sent to material recovery, and 18% to energy recovery. No waste from the production process has been sent to landfill since 2003.
Our largest waste fraction is made up of products that are discarded during start-up processes and for quality reasons. The products that have cosmetic blemishes or minor quality defects, yet can still be used in a safe manner are donated to charity. Attends collaborate with the aid organisation Human Bridge. During 2020, we donated more than 80 tons of products to Human Bridge.

Sourcing

We are committed to responsible sourcing and ensuring that our suppliers conduct their operations in a socially responsible manner. Transparency and sustainability are critical elements to our supply chain. We expect our suppliers to act in a manner that complies with our high standards.
For all suppliers of our raw materials, a risk assessment is conducted with regards to the environment, health and safety and social responsibility. The assessment includes a requirement for the supplier to pass on our requirements to previous steps in the supply chain.
Suppliers which we deem as 'high risk' will have an audit carried out on-site before an approval is made. All suppliers meet our minimum requirements regarding the environment, safety and social responsibility.
Attends are certified according to FSC® (FSC C117935) and PEFC. All fluff pulp used in the manufacture of Attends products comes from suppliers that are certified according to FSC® or PEFC. The pulp meets at least the requirements of FSC controlled wood, meaning that the origin of the fibers has been controlled by an independent third party.
Attends has agreements with certain customers for the shipment of extra high pallets. By shipping pallets which are 250cm high, as opposed to the standard height of 200cm, we are able to better utilise our truck's volume utilisation.
During 2020, 60% of our volume was sent using intermodal shipment.
Read more about