Attends provides a wide range of body shaped pads designed to manage heavy incontinence. These products are unisex and offer a comfortable and secure protection against leakage. For maximum performance and comfort these products should be worn with reusable, stretchy fixation pants or close-fitting underwear to keep the pad securely in place at all times. They are easy to fit and change, and you can choose from different pad sizes and levels of absorbency.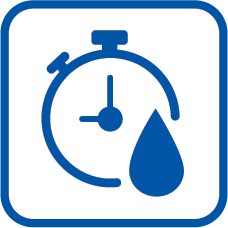 For rapid absorption and dryness.
Quick-Dry is the acqusition layer placed directly below the top sheet where the urine enters the pad. It quicly absorbs urine away from the skin and into the pad and prevents the urine returning to the surface. It can handle several gushes of urine without affecting how the pad works which results in skin dryness and leakage protection for the user.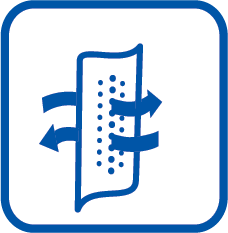 For all-round Air Comfort
Breathable material has the ability to allow air to flow through. The use of this material helps the skin to be exposed to air, which can stimulate skin health, without causing leakage.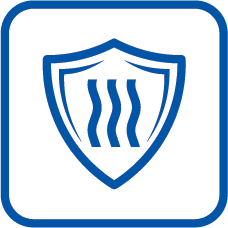 Keeps you safe from unpleasant smells.
The SAP in the core of the product locks urine away from the surface of the pad and from the skin, thereby reducing the risk of leakage. The more effectively urine is locked away inside the pad, the less risk of ammonia being formed. Ammonia is formed when urine comes into contact with oxygen and causes an unpleasant smell.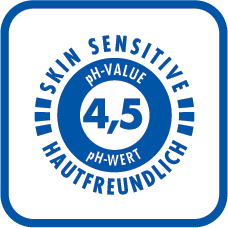 For extra skin protection.
The core technology with the curly fibre acquisition layer helps to guarantee a low pH which is similar to the skin. This helps to protect the skin and ensures improved skin health.
Shop By
Shopping Options