WE CARE!
At Attends we care about people, our community and our planet.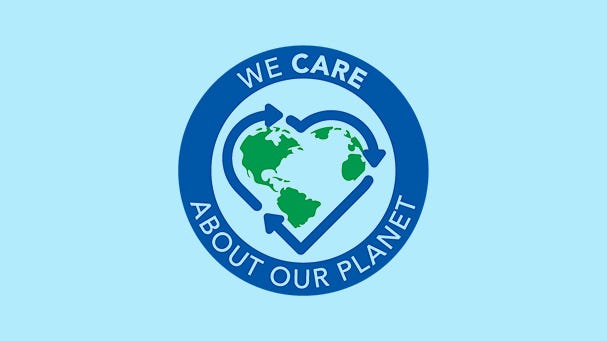 As a major global supplier of essential incontinence products, Attends helps people around the world maintain healthier, happier lives by making absorbent hygiene affordable, effective and widely available.
At the same time, we care about making our products responsibly, working to improve our efficiency in using energy and other resources, whilst continuously evaluating the effects of our operations. Sustainable and conscious environmental work is a natural part of our way of working. The effects and results of many years of on-going hard work shows that we're making big differences for future generations.
We also know that sustainability is advanced when people share their ideas and experiences, and work together. That's why we all of us must work together and be aware of how and why it is important to think and act sustainably. We want to engage our employees, suppliers, customers, healthcare professionals, and the users of our products, as well as their families and friends.
Essential products, responsibly made.
Together, our daily choices make a difference!

Innovative Products & High Quality Assurance
Attend's products are continuously being developed to optimise performance and quality, whilst we strive to reduce our environmental impact. Lifecycle assessments are completed in the design process to map the product's environmental impact. As an example, we have reduced the carbon footprint of our Cover-Dri products by 25% since 2004.
Read more about

Attends products are produced at a climate neutral manufacturing plant
Attends' European production facility is located in Aneby, in the Swedish province of Småland. From here, we have manufactured incontinence products for over 40 years. Our manufacturing plant uses 100% renewable electricity, and we are proud to say that the plant is certified as Climate Neutral. The facility is also certified in accordance with ISO 14001, 9001, 13485, IFS HPC and FSC and PEFC Chain-of-Custody.
Read more about

The right products to each person
At Attends, we recognise that we should always understand an individual's unique needs. This provides benefits from all aspects of our sustainability agenda, including individualised products reduce the risk of unnecessary or incorrect prescriptions, reduced environmental impact and economic benefit.
Our life cycle analysis shows an increased environmental impact of 15% by using one absorption level higher than required, and no less than 30% using two absorption levels higher.
Our main goal is to support and educate consumers and healthcare professionals in how to use and understand our product assortment and gain general knowledge about incontinence. This means that together we can find good individual solutions which provide safety and comfort for our users and have a positive environmental impact at the same time.

Climate Neutral Site - Our products are produced at a carbon neutral manufacturing plant. We use 100% renewable and climate neutral electricity, compensated with Gold Standard® certified emission reductions.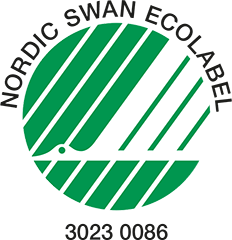 Nordic Swan Ecolabel - A wide range of Attends products have received the Nordic Swan Ecolabel Certification – a world-leading ecolabel with high awareness and credibility, existing for over 30 years. Having the Nordic Swan certification means that our products have amongst the lowest environmental impact within the relevant product group.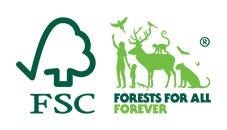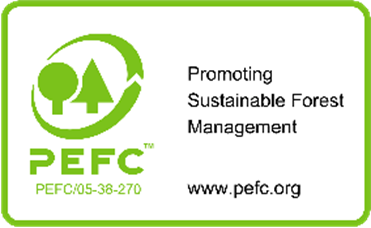 FSC and PEFC - Attends are certified according to FSC® (FSC C117935) and PEFC. All fluff pulp used in the manufacture of Attends products comes from suppliers that are certified according to FSC® or PEFC. The pulp meets at least the requirements of FSC® controlled wood, meaning that the origin of the fibers has been controlled by an independent third party.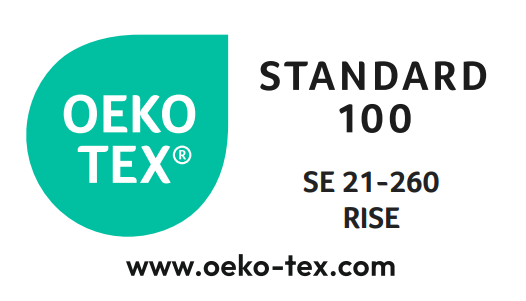 Oeko-Tex Standard 100 - If a product carries the STANDARD 100 label, every component of this product has been tested for harmful substances, ensuring that the product is harmless for human health. Attends Cover-Dri, Attends Soft 1-7, Attends Lady Night Pad 6 and most of Attends Pull-Ons (SE 21-260 RISE IVF) and Attends fixation pants (6234-7001 DTI Denmark) are certified today and we are working to certify more of our product assortment.
Discover our products