Attends products are tested and approved by proderm, Institute for Applied Dermatological Research, Hamburg, Germany.
People who need incontinence products very often use them 24 hours a day. This means the skin is continuously in contact with the surface of the products. That is why it is so important to select skin friendly materials. But even more importantly, if the incontinence pad leaves the skin wet, this might cause skin irritation or even skin breakdown, causing a major source of distress for the user, and potentially, a high cost of caring for the care-giver.
The core technology of Attends incontinence products delivers excellent leakage protection and skin dryness for the user. The results from the proderm testing (dry and wet patch tests and the in use evaluation) show that Attends products perform very well in relation to skin health.
This is why proderm has granted Attends the use of the quality seal of approval on its products*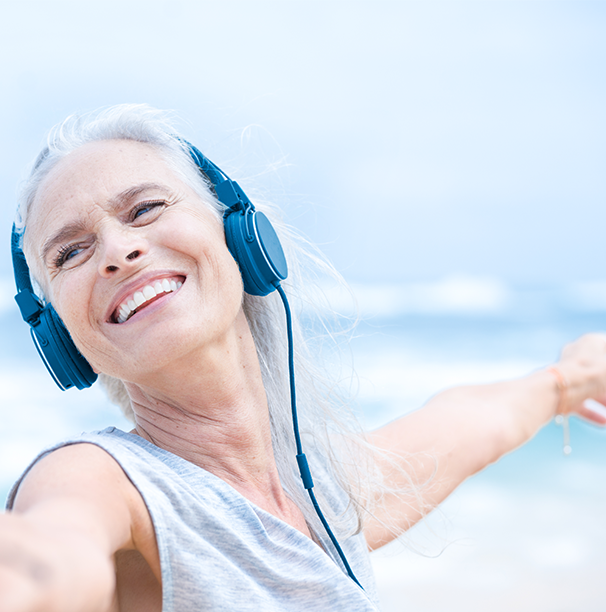 We have to earn the seal every day….
Every day 25 lorries leave the Attends factory in Sweden, full of products, for delivery to customers across Europe. To keep our high quality standards, we follow up on every product complaint that comes back to us. All complaints related to our user's skin health, we are contractually obliged to share with proderm.
This creates full transparency between Attends and proderm. Should there be any increase in skin health complaints related to a specific product category or delivery, proderm expects a thorough follow-up and correction of the issue.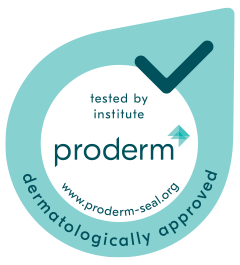 We are proud to state that since the start of the contract between Attends and proderm (June 2010), there has not been any need for corrective action.