Attends agrees with the view that it is only by changing the way the world's population behaves and consumes resources that a solution will be found. Whether acting as an individual, a business or a member of a community, it is important we work together to contain and limit any detrimental effects of our actions. The environmental work is an ongoing process that never stops and we all need to be aware of how and why we need to think and act green.
Sustainability
For our part, we believe this means being committed to responsible and diligent interaction with the environment, continuously improving efficiency in energy and resource use, and assessing
our operational performance against its impact.
We have engaged, and will continue to involve, employees, partners, customers, consumers, and friends in this process to enable the sharing of best practice and mutual learning resulting in, we believe, a far more impactful and productive initiative with greater and quicker progress towards our goal.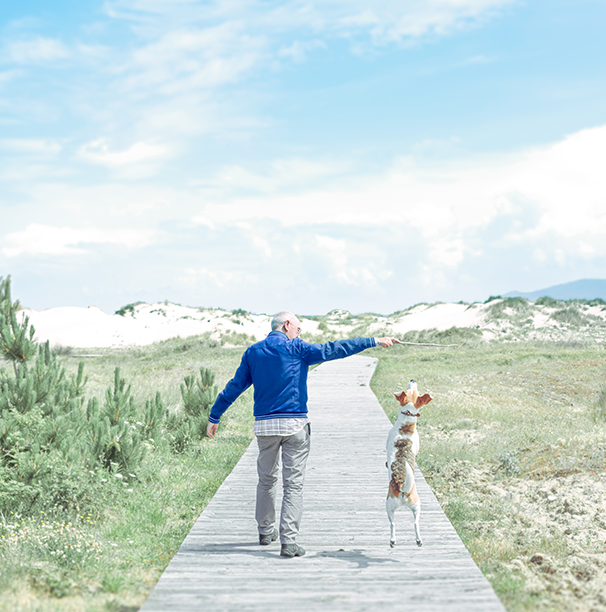 One step to take our responsibility and engage is to inform and educate our customers and consumers to choose the right individualized products. The most common for the end users are that they use oversized products with higher absorbency level because they think they need it "in case of", and the lack of knowledge of the real volume of the leakage. This results in unnecessary high consumption. It's up to us to guide them and make the best solution that fits their life at the same time we increase awareness for our nature and environment.
You can rely on us to do more.
100% of forest-based raw material comes from certified or controlled sources.
100% electricity from renewable, climate-compensated hydropower means zero emissions
The electricity used at the factory is waterpowerelectricity that has been carbon offset to become climate neutral. This is according to Gold Standard, which is the only climate certification standard approved and trusted by more than 80 international environmental organizations, including WWF and Greenpeace.
Hydroelectric electricity has a very low U.S. greenhouse gas emissions. Throughout the life cycle of electricity, emissions are 9g per kilowatt hour, compared to 50g for the Nordic electricity mix. What we compensate for are emissions related to the construction of dams and power plants and maintenance of the plants.
50% of the factory's heating is done with recycled heat from manufacturing
50% of the factory's heating is done with recycled heat from process ventilation and compressed air systems. 94% of the electricity supplied to a compressed air compressor is converted into heat.
100% of the waste is recycled or goes to energy extraction. About 78% of the waste goes to recycling.
78%of the aneby factory's waste goes to different types of recycling. All recycling takes place in Europe. The remaining 22%isincinerated in Torsvik's waste incineration plant in Jönköping where the energy in the material is utilised as district heating or electricity.