The Attends E-learning course has been designed by nursing professionals as a free online toolkit that provides a solid foundation for understanding best practice in continence care.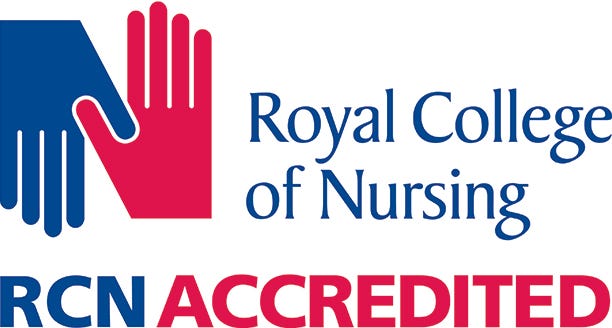 Designed with You in Mind
Whether you are new to incontinence or want to top-up existing knowledge, we have lots of useful information for you all in one place. You can dip in and out at your own leisure and pick topics which are relevant to you.
Featuring a range of modules including - different types of incontinence, hints and tips on best practice and the products and help that is available.
Now Accredited by the Royal College of Nursing (RCN)
This is reviewed annually to ensure the highest quality in information and guidance.
Benefits
Simple, easy to sign up and use.
Available on desktop and mobile.
Flexible learning to meet your needs.
Can be used as part of your NMC revalidation.

Certificate awarded on completion of all modules.
Visit our E-learning site today: http://learning.attends.co.uk/