Attends: We are experts in incontinence
We've been providing daily incontinence care solutions for people globally for over 40 years. Attends has become a brand name which so many people have grown to love and trust. Our aim is to personalise our products and services. Not only do we manufacture incontinence products, but we also care for the feelings and practical needs of our users.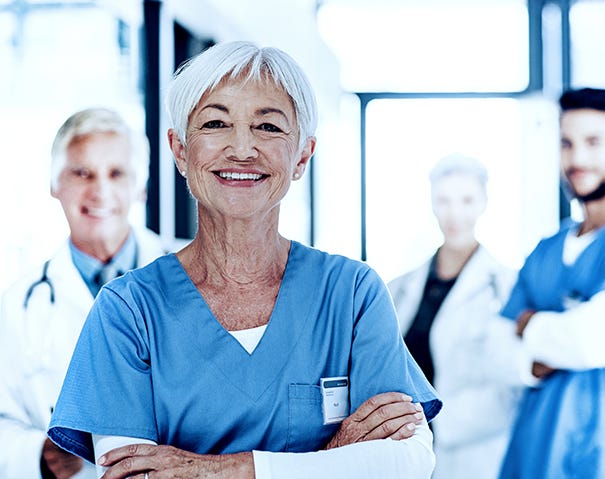 Suffering with incontinence can have a huge inpact on people's lives, physically and mentally. We know it's not easy, so let us try and help you navigate the world of incontinence together.
We have been producing branded products for people with bowel and bladder incontinence for more than 40 years. Our highly specialised offering ranges from discreet liners for women, shields specifically designed for the male anotomy, protective underwear and other effective and high quality products for all levels of incontinence.
We invest continuously in research and new technologies to design new and improved products to better meet both users and healthcare professionals needs. Our main manufacturing facility is in the beautiful Sweden and we are a part of Attindas Hygiene Partners.
Our focus is to deliver products that provide optimal skin dryness, leakage protection, discretion and comfort for the user using core technology that focuses on absorbency where it is really needed. Urine is absorbed within seconds and prevents wetness coming back up onto the skin. Read more
The effect our products have on skin health has been validated by proderm, Institute for Applied Dermatological Research, Hamburg, Germany. The Attends products are tested and approved to be skin friendly by proderm. As a result, we proudly showcase the proderm seal of approval for our products. Read more
The Attends product range has an easy to use numbering system designed to help you find the product you need, quickly. The products are numbered from 0 to 10 where 0 is the lowest and 10 the highest level of absorbency. Within the Numbering System, there are different categories of products, eg. Shaped Pads, Pull-Ons, Slips, and Flex. Read more
If you would like to learn more about incontinence don't forget to visit our E-Learning page and as always, if you have any questions please contact us.